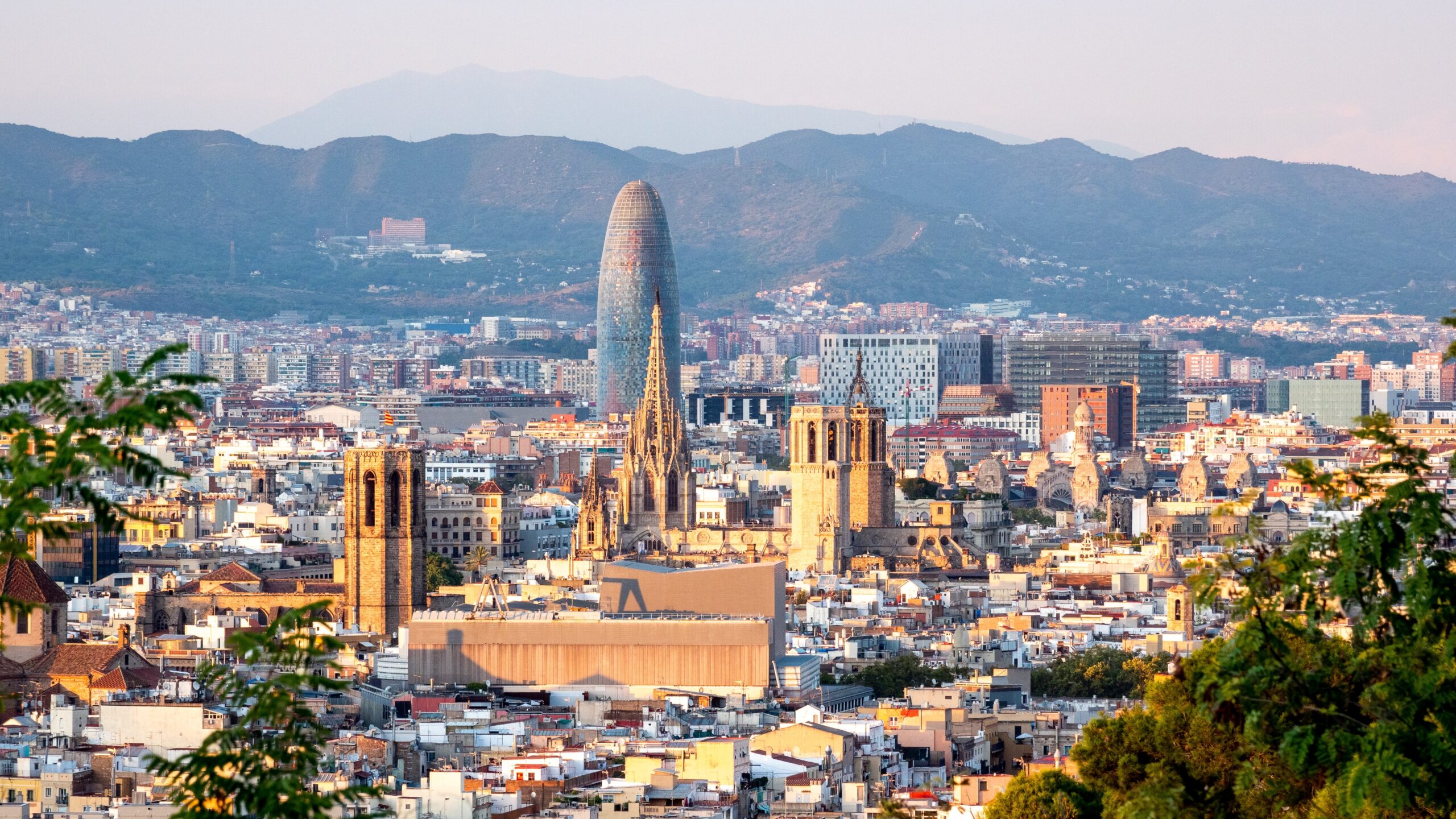 Barcelona is one of Spain's most visited and celebrated cities. It is the capital of the autonomous region of Catalonia and stands out from the rest of Spain with culture and pride of its own. In Barcelona, life and art
Visiting Paris is a dream come true for any traveler. This is the City of Lights and the City of Love, one of the most romantic and beautiful places on the planet! Paris has over 45 million visitors a year,
If you're headed to an UpTrek art retreat in west-central France, you will likely enjoy a day trip to Limoges as part of the program. You'll explore some essential landmarks in Limoges with the retreat artist and the art group.